MY MANY (MANY, MANY, MANY)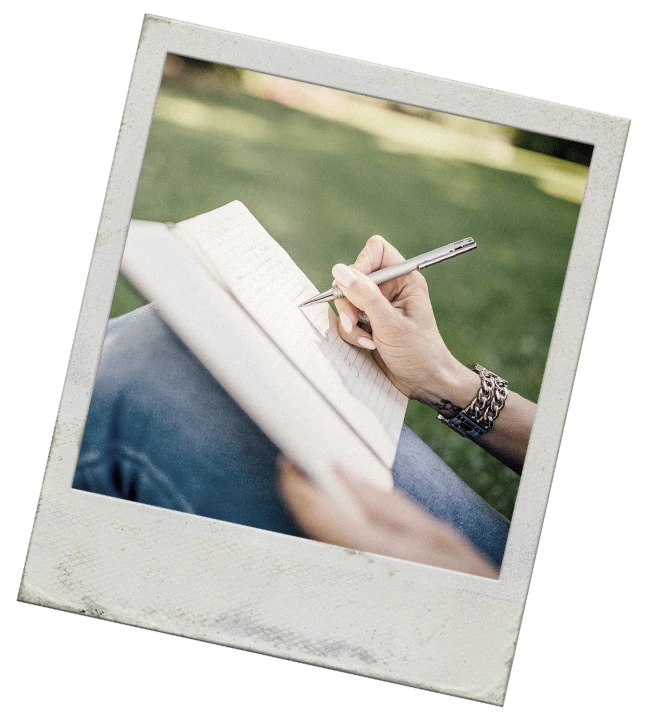 A writer, contributor, and later becoming Editor In Chief for both Women's Health Interactive and The Roots Of Loneliness Project, I spend a great deal of time immersed in topics relating to sex and sexuality (occasionally even reviewing adult products, a job perk!), along with relationships, loneliness, and mental health. 
I was also a cadre writer for BLUNTmoms and an occasional purveyor of satirical writing for MockMom. 
I contributed to the anthologies "Only Trollops Shave Above the Knee" (April, 2015) and "Martinis & Motherhood – Tales of Wonder, Woe and WTF?!" (June, 2015), among others. An essayist for random websites that strike my fancy, I was previously a part of Hearst Digital Media's contributor network before it went the way of the dodo, with work published on the websites for both Cosmopolitan and Good Housekeeping.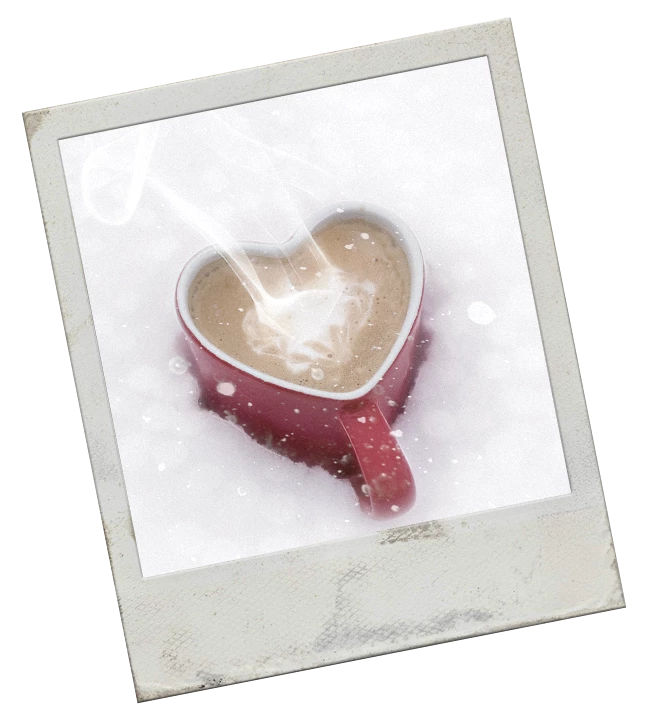 Words are my greatest strength and I revel in weaving them together to tell an entertaining story, rouse laughter, offer reassurance, provide sympathy, or educate others. Sometimes I'll just say a bunch of them for a really, really, really long time — simply as a form of improv entertainment. When gathered 'round the dinner table, my family often comments that I can make any story last until the end of time so naturally, I take it on as a personal challenge. While much of my written work has involved comedy and satire (so much sarcasm runs through my veins that my blood is probably type S by now), I'm an aspiring novelist with a passion for writing in all forms.
I write without limits...
I don't adhere to one genre over another and my personal style knows no bounds. I particularly enjoy the challenge of taking on subjects I've never written about before or adopting a tone I don't always use. I approach it in a way that's similar to method acting, I think. When I'm writing humor, I channel that persona completely, cracking incessant quips (and probably driving my family crazy with them in the process). When I'm writing about a serious topic, I sit up a little bit straighter and my tone adjusts to that resonance, that cadence. It sounds goofy, I know... but it helps me to become that voice, if that makes sense?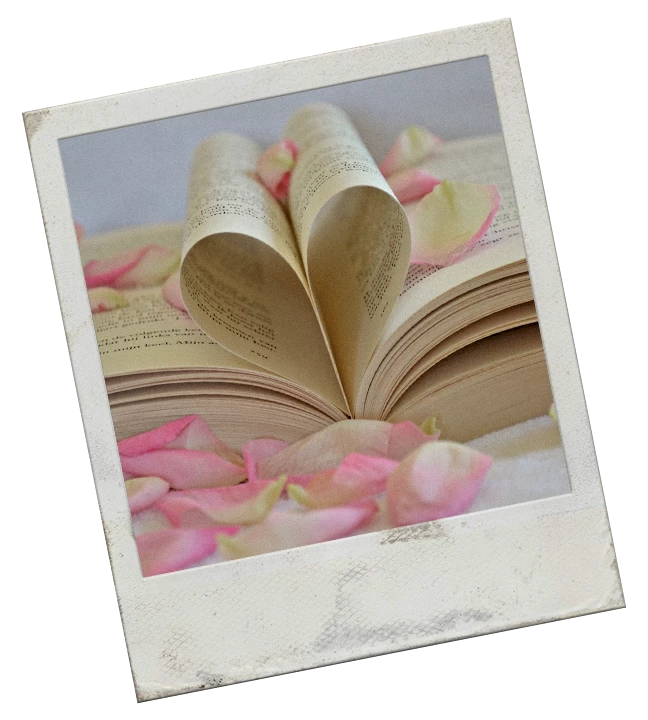 Some of my favorite pieces...
Between what I've written for clients, publications, and just for myself, I've written hundreds upon hundreds of pieces – far too many to even begin to count. That said, I've certainly got some that stand out among the most meaningful.