I  COULDN'T SURVIVE WITHOUT MUSIC...
...BUT I SURE AS HELL CAN'T LISTEN TO IT WHEN I WRITE.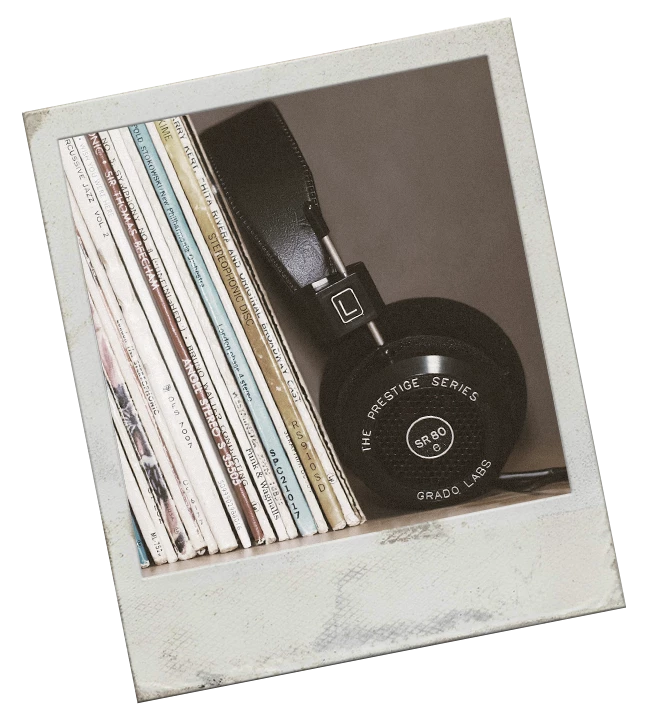 Back in the olden days – long before the iPod became a thing – I was a goofy teenager listening to an old Sony Walkman into the wee hours of the morning. 
It was my escape, my comfort, my joy.
Every Saturday night from 10 p.m. until 2 a.m., there was this radio station about 60 miles away in Cleveland that aired nonstop, commercial-free dance remixes of 80s music playing live from a club in the big city. If I managed to set the dial just right, I could listen, imagining that I, too, was dancing the night away.
To this day, there is still a special place in my heart for 80s music, but there really isn't much that I won't listen to and there is almost always music playing somewhere in my general vicinity. 
Writing is the exception to that rule. I need quiet when I write... I have to be able to hear the flow and the cadence of words in my head when I'm crafting sentences.
But when I'm drawing, or cleaning, or driving...
I'm rocking out (and singing quite badly) to something I love. I listen to music from all genres including opera, country, punk, pop, rock, rap, and old school hip hop — and everything in between. 
You'll find an often-changing shortlist of favorites below, each linked to YouTube if you're looking for something new (or old) to listen to! 
(*Songs denoted with an asterisk are NSFW. Music opens in a new window. Some are official videos, others are live and special studio recordings, with a few straight album cuts thrown in — especially with the really old stuff. Each was handpicked as my personal favorite representation to share here and I really hope you enjoy them.)