And lo... one day, A Writer and dreamer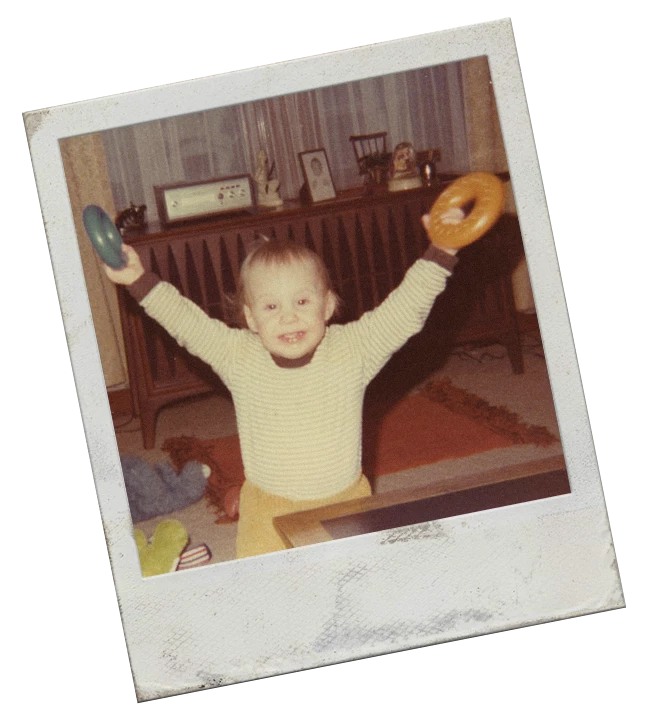 I was born and raised on the south side of Youngstown, in the great state of Ohio. What makes Ohio so great? Ohio State football, for one. Beautiful fall weather and White House Fruit Farm. Grandpa's Cheese Barn. The Canfield Fair. Cedar Point. Fields of lightning bugs flickering softly against the background of a July twilight. When the snow falls, it packs into all the potholes in the road.
And sometimes, in the summer and if you're lucky enough, luna moths. Those are a rare sight but one you'll never forget. They'll make you believe in fairies.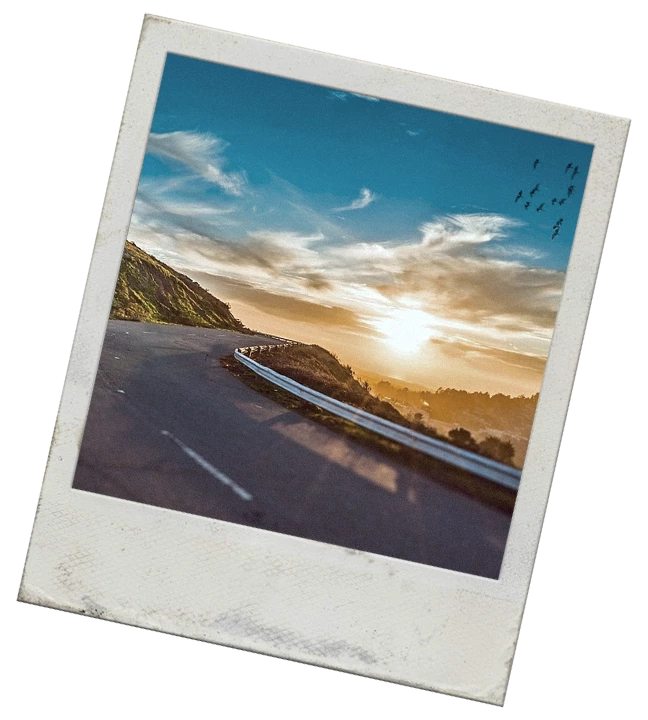 I'm an optimist at heart, even though I certainly do have my moments of cynicism.
While crow's feet have left seriously deep lines around my eyes when I smile and I'm sprouting silver hairs everywhere, I have not changed much as I've aged. I am still ridiculously awkward only now, I am unapologetic and unembarrassed by it. I consider it part of my charm.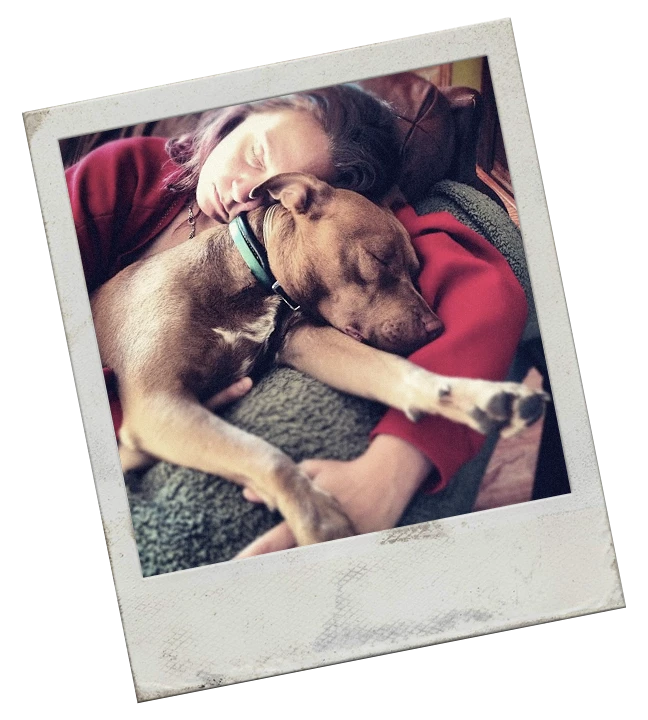 … working on a full-length fantasy novel, a shorter conceptual humor book, and probably at least a few articles for different publications.
One day, I want to make a full-time living through the stories I write. That's the dream.
I greatly enjoy working as an editor, but I'd love to be a full-time author of books and that's what I'm working toward.
I probably also have at least one dog within a five-foot radius of where I'm sitting. (And that dog is most likely Maggie Moo, my stinky-faced pit bull and shadow.)